Energy Solutions from Alpine Solutions
Over many years we have developed our expertise in delivering home energy solutions that deliver significant savings and, at the same time, enhances your home.
Replacement Glazing supplied and installed by Alpine Sunrooms will minimise heat loss from your home, absorb heat from the sun and eliminate air leakage... the result is savings on your heating bills and a significant reduction in energy waste.
Alpine Sunrooms window frames offer: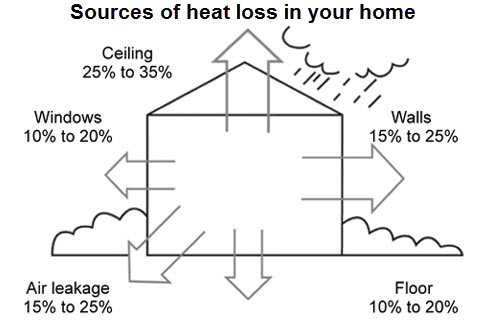 - Passive standard / 'A' rated glazing
- Maintenance free
- Wide range of colours to choose from
- Windows that are internally glazed which provides an additional security feature.
- Specific window types / ranges also catered for
 Alpine Sunroom porches and Front Doors will:
 - Enhance the appeal of your home
 - Improve the security of your home
 - Reduce the heat loss from your home
Energy Solutions – Reduce your energy costs today!
- Attic Insulation
- Wall Insulation – internal / external
- Floor Insulation
- Solar panels
- Boiler / Heating Controls Upgrade
If you have any questions just give us a call on 01 4583768 or email us anytime.